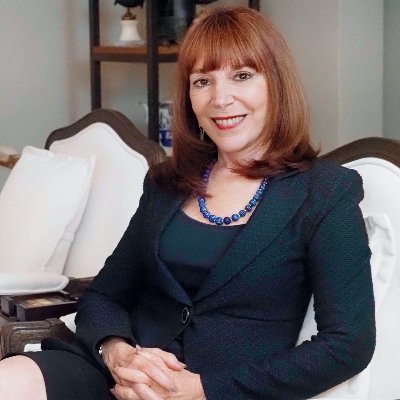 Exit The Maze:
Re-Thinking Addiction and Addiction Treatment
The course provides an overview of the current treatment models, statistics and charts on the addiction, how expansive it is, the types of addiction, the effects of family, business & health. Why treatment fails and what can be done about it.
Donna Marks approach to addiction is different.
After decades of personal and professional experience, Dr. Marks claims abstinence and addressing the underlying trauma of addiction is not enough. With this approach, one addiction simply replaces another, and genuine self-fulfillment is never achieved. In her book she explains that abstinence and healing the underlying trauma are not enough. She contends every addiction is a substitute for love and until a person learns how to replace addiction with self-love, they will remain addicted.


Check your inbox to confirm your subscription