Certified Event Interventionist Course (CEI)
           The Event Interventionist Training was designed to address at risk individuals in real life situations where there is an immediate need to intervene in someone's behaviors. Our training is unique in its configuration that the focus of a successful Intervention relies on the ability to understand and connect with the person who is suffering. That connection, or rapport, can be built utilizing skills in the training from the first moment you meet your client. This is critical based on the fact that most opportunities to help people occur not over long periods of time, but in a single conversation.
"It is often in a single meeting that lives can be set on a path of recovery."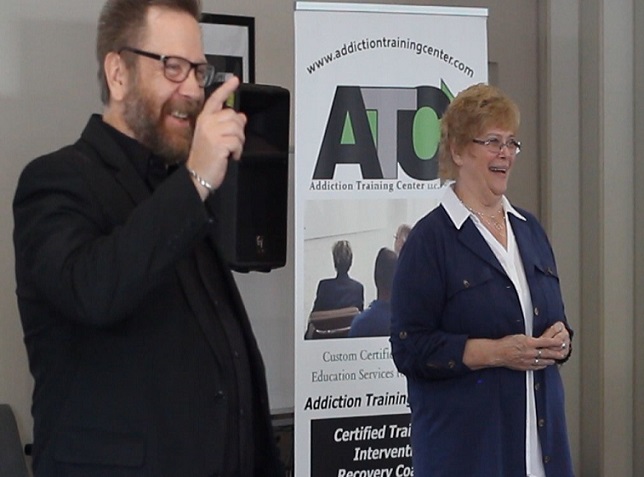 Karyn Hurley, BHS NCIT
Scott Jones, BSW NCIT
Karyn Hurley and Scott Jones bring their passion for helping others and building successful programs to the courses they write and teach. Their dedication for helping individuals, families and entire communities deal with the addiction crisis is seen in their courses and presentations. Join them in making a difference.